Best urology Hospital in Bangalore
Urology is a department of health care that treats ailments of the male and female urinary tract (kidneys, ureters, bladder, and urethra). At the marvel hospitals in Bangalore, we offer specialty urology care for both men, women, and children. Our renowned urologists address a wide range of common and complex urological concerns in patients of all age groups.
Common urological problems like kidney & ureteral stones, bladder stones, BPH(Benign prostatic hyperplasia), varicocele, structural urethra, phimosis, urinary incontinence, overactive bladder, prostate cancer, erectile dysfunction, stress incontinence, urinary tract infections, etc. Marvel Hospital is the best urology hospital in Bangalore.
lazar urology treatment in Bangalore
Marvel  urology centre surgeries in Bangalore:
Laser stone removal
Laser prostatic surgery
DJ Stenting
Percutaneous Nephrolithotomy (PCNL)
looking for best urology hospital in Bangalore. marvel hospitals is the best option. our best services lazar urology treatment in Bangalore
Dr. Narasimhaiah K
MBBS,MS(General Surgery), MCH(Urology)
Consultant Urologist
Experience: 24Years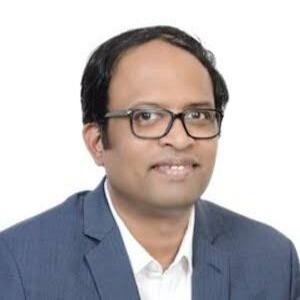 Dr. Manohar Bhadrappa
MBBS,MS(General Surgery), MCH(Urology)
Consultant Urologist
Experience: 20+ Years
Dr. Anand Arumugam
MBBS,MS(General Surgery), MCH(Urology)
Consultant Urologist
Experience: 11+Years