The department of paediatrics is a demanding forte. We have exceptionally prepared doctors with broad involvement with treating babies and offspring all things considered (from birth through youthfulness) with the restorative or careful issue. With prudent preparation of our paediatricians, we offer you a wide scope of treatment choices and the greatest consideration to the kids. 
Marvel multi-specialty hospital is the best hospital for childcare in Bangalore where you get specialty and sub-specialty care.
Technology is of the utmost importance in paediatric care. Therefore, our services include a high-quality paediatric intensive care unit, emergency and casualty centre, rooms and wards.
Dr. Ganesh Kamath
MBBS, DNB
Consultant Paediatrics
Experience: 14 Years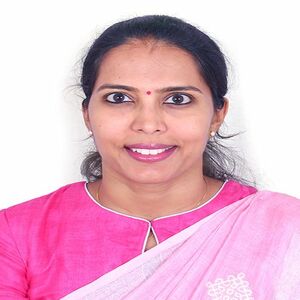 Dr.Shwetha
MBBS,MD
Consultant Paediatrics
Experience: 10 Years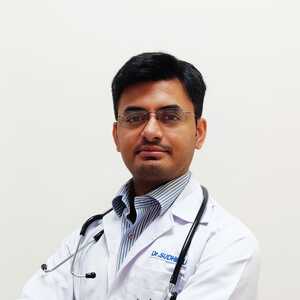 Dr.Sudhir
MBBS,MD,FIPH(Neonato),PGPN
Consultant Paediatrics
Experience: 08 Years