Best paediatric Hospital in Bangalore
The department of paediatrics is a demanding forte. We have exceptionally prepared doctors with broad involvement with treating babies and offspring all things considered (from birth through youthfulness) with the restorative or careful issue. With prudent preparation of our paediatricians, we offer you a wide scope of treatment choices and the greatest consideration to the kids. 
Marvel multi-specialty hospital is the best paediatric hospital for childcare in Bangalore where you get specialty and sub-specialty care.
Technology is of the utmost importance in paediatric care. Therefore, our services include a high-quality paediatric intensive care unit, emergency and casualty centre, rooms and wards.
24/7 paediatric care in Bangalore
Our primary goal is the health and well-being of our children because they are the most priceless gifts we could ever get. Children do, however, occasionally become unwell or require medical care, particularly at odd hours or on weekends. Herein lies the need for 24/7 pediatric care.
Marvel Hospital is a leading provider of 24/7 paediatric care in Bangalore.Your child can receive care from our team of skilled pediatricians and nurses any time, day or night, seven days a week. We provide a variety of services.
Dr. Ganesh Kamath
MBBS, DNB
Consultant Paediatrics
Experience: 14 Years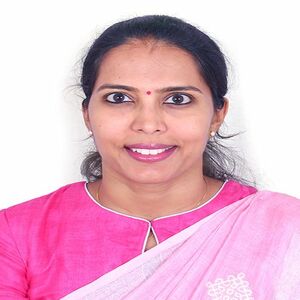 Dr.Shwetha
MBBS,MD
Consultant Paediatrics
Experience: 10 Years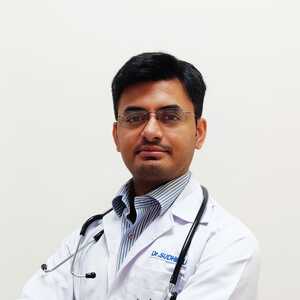 Dr.Sudhir
MBBS,MD,FIPH(Neonato),PGPN
Consultant Paediatrics
Experience: 08 Years