Neurology is a department of medical science that helps to understand the functionality of the nervous system, i.e., the brain, spinal cord, muscles and nerves. 
Marvel multi-speciality hospital provides specialized care in stroke, head and spinal injuries, epileptic attack disorders, and brain tumours. 
Marvel multi-speciality hospital offers neuro health sciences including neurology , neurosurgery and psychiatry. we offer the best neurology treatments at affordable costs for both in-patients and out-patients for the following ailments:-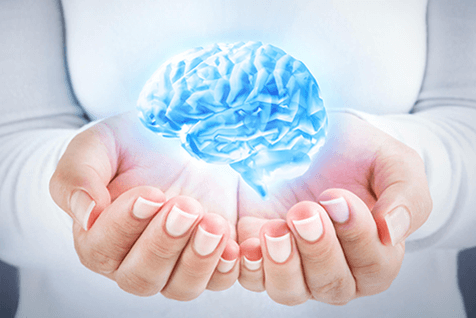 Epilepsy / Seizures
Stroke / Paralysis
Headache / Migraine
Spinal cord and back pain diseases
Dementia memory problems
Parkinson's disease
Head injury
Brain clot
Sleep disorders
Anxiety
Myasthenia gravis
Optic neuritis
Bell's  palsy
Clot in the brain
Motor neuron disease
Myopathy
Myalgia
Cerebral palsy
Neuro ICU  for strokes , fits, head injuries  , brain clots , myasthenia gravis, etc.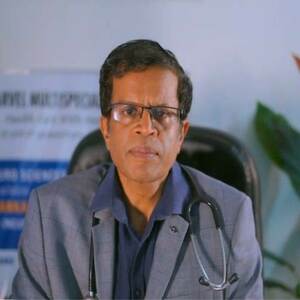 Dr. Ravishankar Reddy
MBBS, MD, DNB (NEURO)
Consultant Neurologist
Experience: 26 Years