best plastic surgery hospital in bangalore
The Department of plastic/cosmetic medical procedures at marvel hospitals gives answers for all adjustments or reclamation of structures and capacities. Our advisors in plastic medical procedures have wide mastery in playing out a wide range of medical procedures, viz, reconstructive, small scale vascular and corrective. The division has the best in class gear. The department of plastic medical procedures conducts restorative medical procedures, cosmetic plastic medical procedure is done to change your appearance. For a few, it might mean upgrading the body's form and shape, smoothing wrinkles, or taking out thinning up top regions.
Plastic surgery is defined as a surgical specialty dedicated to the reconstruction of facial and body defects due to birth disorders, trauma, burns, and disease.
At marvel multi-specialty hospital, we offer advanced and natural-looking cosmetic procedures. You get the best plastic surgery in Bangalore that combines the latest in precision technology and supreme standards of surgical craftsmanship. The doctors and supporting medical professionals at marvel work together and offer bespoke solutions in reconstructive and aesthetic cosmetic surgery. Our team strives hard to offer satisfying solutions and archetypal care. We look into the requirements of the patient and check the possibilities during the analysis phase of cosmetic procedures. 
Dr. Manjunath Medleri
MBBS,MS, MCH(Plastic Surgery)
Consultant Plastic Surgeon
Experience: 26 Years
Dr. Yogishwarappa C N
MBBS,MS, MCH(Plastic Surgery)
Consultant Plastic Surgeon
Experience: 25+ Years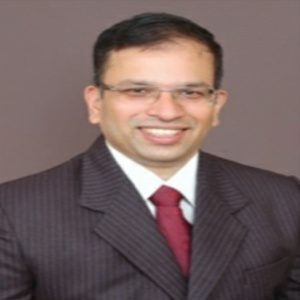 Dr. Jithendran N
MBBS,MS, MCH(Plastic Surgery)
Consultant Plastic Surgeon
Experience: 23 Years
Dr. Narender
MBBS,MS, MCH(Plastic Surgery)
Consultant Plastic Surgeon
Experience: 17 Years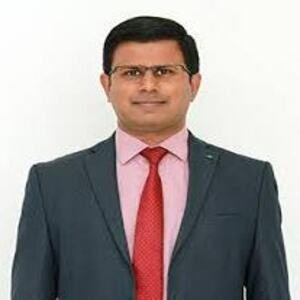 Dr. Naveen Kumar H R
MBBS,MS, MCH(Plastic Surgery)
Consultant Plastic Surgeon
Experience: 15 Years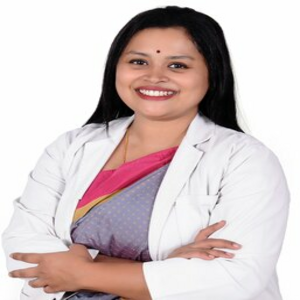 Dr. Amrika Seshadri
MBBS, MS-General Surgery, M.CH-Plastic Surgery
Consultant Aesthetics and Plastic Surgeon