Orthopedics deals with treating the musculoskeletal system. This system comprises muscles, bones, joints, ligaments, and tendons. A person who specializes in orthopedics is known as an orthopedist. Orthopedists use surgical and nonsurgical approaches to treat musculoskeletal issues, such as sports injuries, joint pain, and back problems.
Marvel multi-specialty Orthopedic are popularly famous for Hip and knee replacement in Bangalore. Some of the most common conditions that an orthopedist may treat:
Joint pain from arthritis
Bone fractures
Soft tissue injuries, which are those that affect muscles, tendons, and ligaments
Back pain
Neck pain
Shoulder pain and problems, such as bursitis
The treatment of Knee replacement   includes the replacement of parts of injured or worn-out knee joints. The surgery can help ease pain and make the knee work better. During the surgery, damaged bone and cartilage are replaced with parts made of metal and plastic. The most common reason for Hip replacement surgery is to ease pain caused by arthritis. People who need knee replacement surgery usually have problems walking, climbing stairs, and getting up out of chairs. To decide whether a knee replacement is right for you, our surgeon checks your knee's range of motion, stability, and strength. X-rays help show the extent of the damage. We at Marvel Multi Specialty Hospital in Bangalore give you a layout after the surgery that how you can recover better in a good time. Different precautions, diet charts, secured equipment, the properly arranged space are managed by us after your surgery so that you can recover soon without any hindrance.
A vital decision that a person has to make before an orthopedic surgery is choosing a licensed and accredited surgeon from a competent professional association, and we assure you to provide you with the same.
Dr.Venkatesh Prasad
MBBS, MS(Ortho), DNB(Ortho)
Consultant Orthopedics
Experience: 29 Years
Dr. Pradeep Anand
MBBS,MD(Ortho),DNB(Ortho)
Consultant Orthopedics
Experience: 20 Years
Dr.Sathish
MBBS,MS(Ortho),
Fellowship in Arthroplastu & Spine Surgery
Consultant Orthopedics
Experience: 20 Years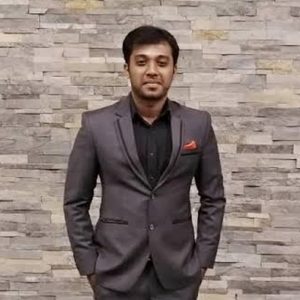 Dr. Santhosh C Reddy
MBBS, DNB
Consultant Orthopedics
Experience: 05 Years